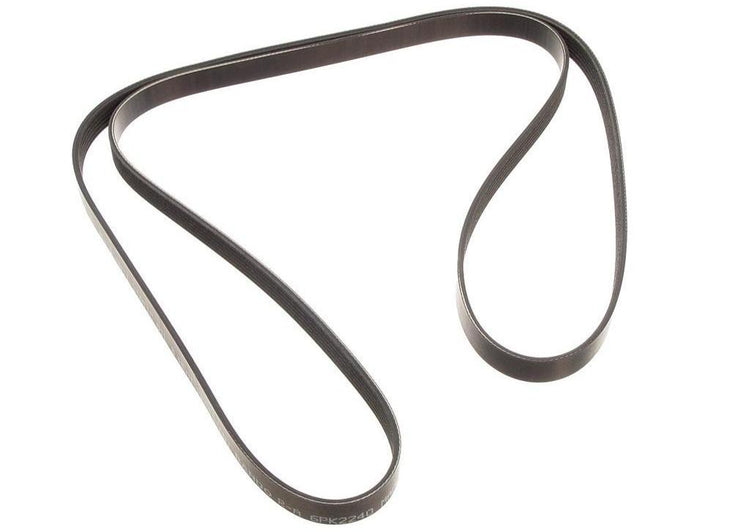 Description
Tech Specs
Downloads
Related Products
More Media
Reviews
Please select your vehicle in the drop down menu
Replacement serpentine belt for RIPP Supercharged vehicles.
Wrangler and SRT Grand Cherokee owners please select STD or ALT in the dropdown menu imperative to having the correct belt length.  If you are unsure which pulley you have please measure it on your supercharger.  The measurements are:
Vehicles which do not have an STD or ALT option in the drop down menu come equipped with the ALT pulley by default.