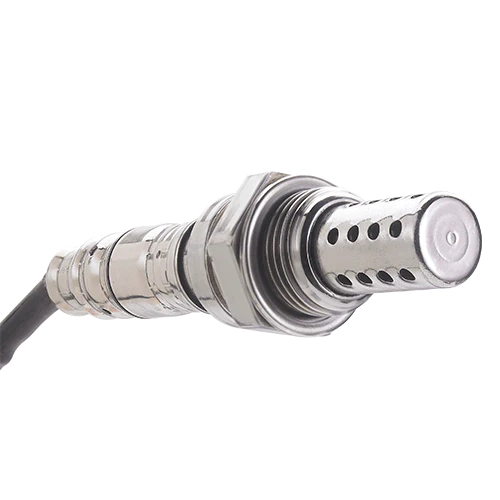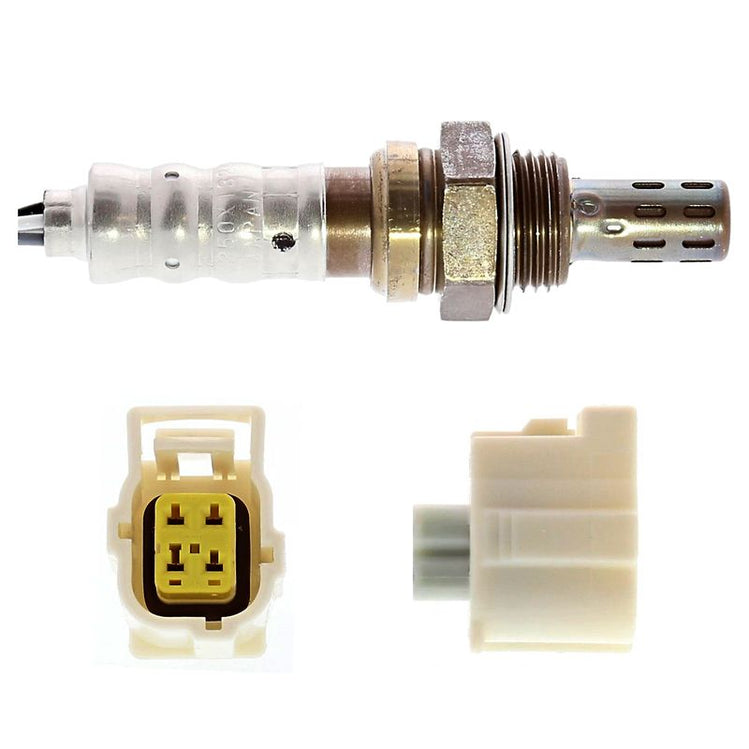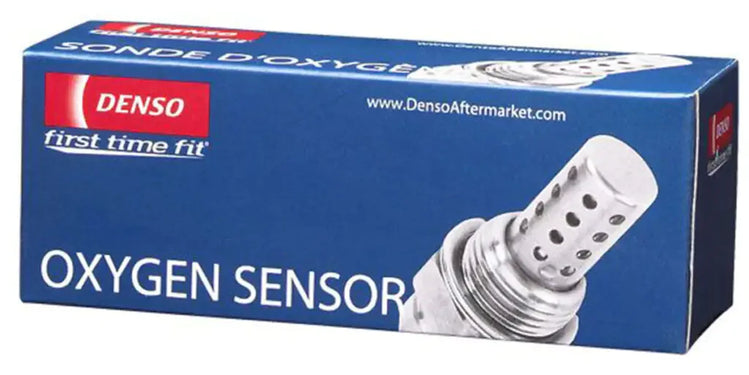 Description
Tech Specs
Downloads
Related Products
More Media
Reviews
When installing any performance modification you want fresh O2 sensors installed to deliver accurate data to the vehicle's computer.
Included 2pc UPSTREAM sensors (before the catalytic converter)
An O2 sensor in a car plays a crucial role in monitoring the level of oxygen in the exhaust gases that are emitted from the engine. The O2 sensor in a car monitors air/fuel levels in the exhaust. It sends this data to the engine control unit (ECM), which adjusts the air-to-fuel ratio for efficient combustion. This helps optimize engine performance, reduce emissions, and improve fuel efficiency. 
If your Pentastar V6 powered vehicle has more the 60000 miles the downstream sensors are due for a change. If your Pentastar V6 has more than 90000 miles the upstream ones (these) are due. Be sure not to miss this crucial maintenance part and take the time to replace them sooner rather than later.