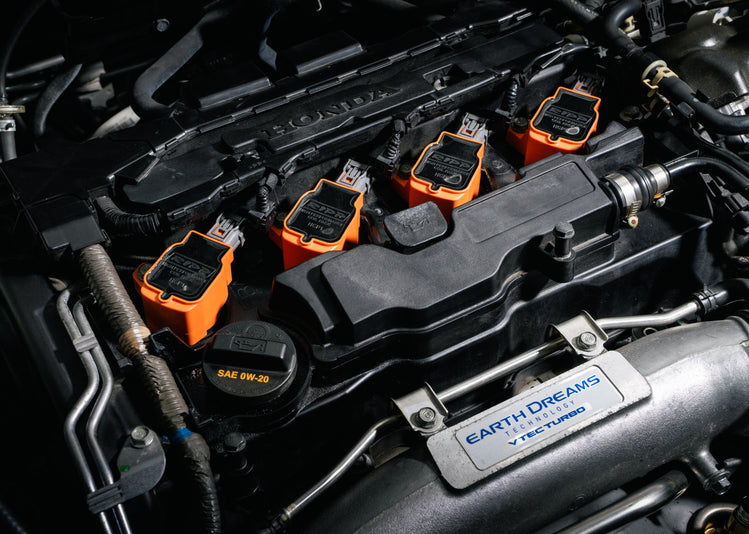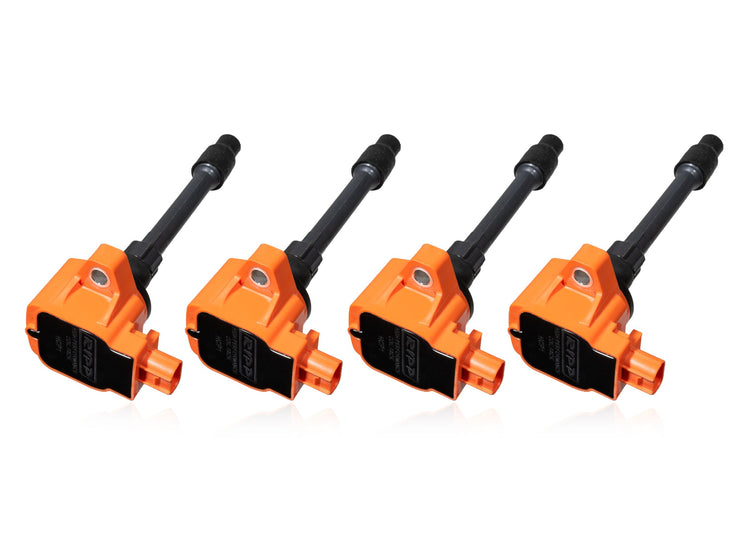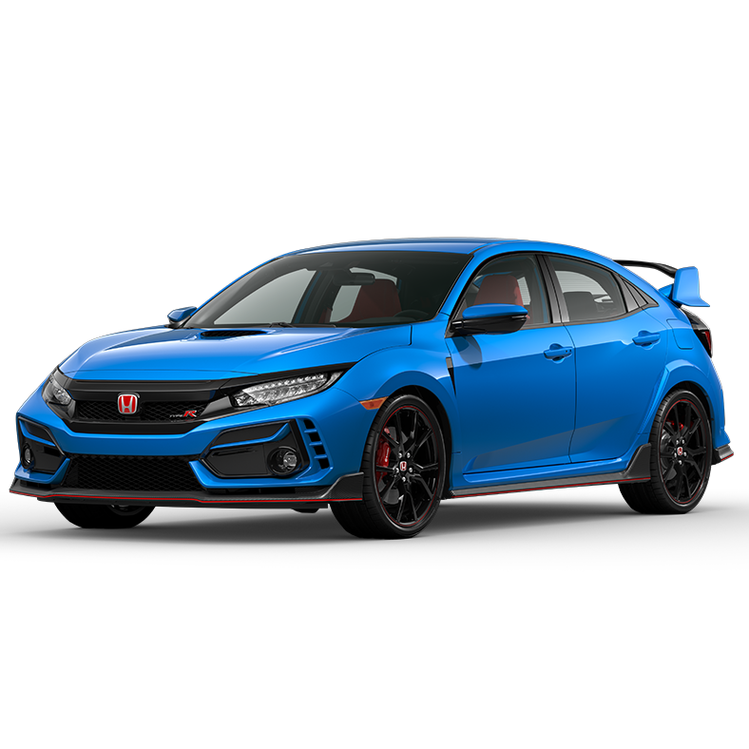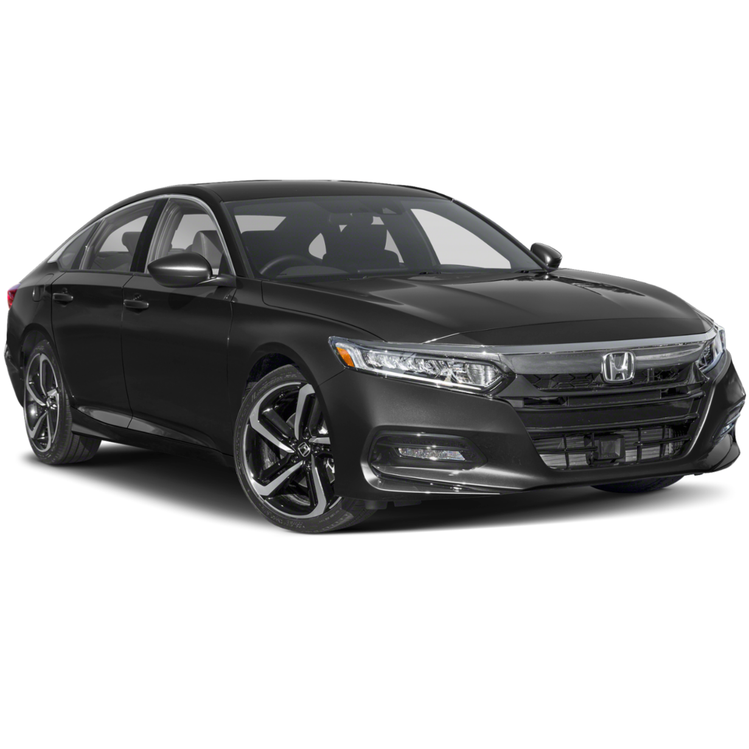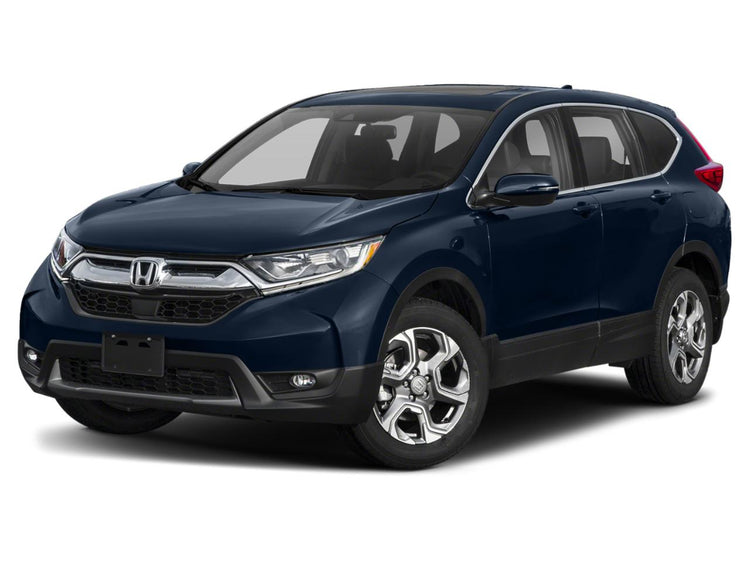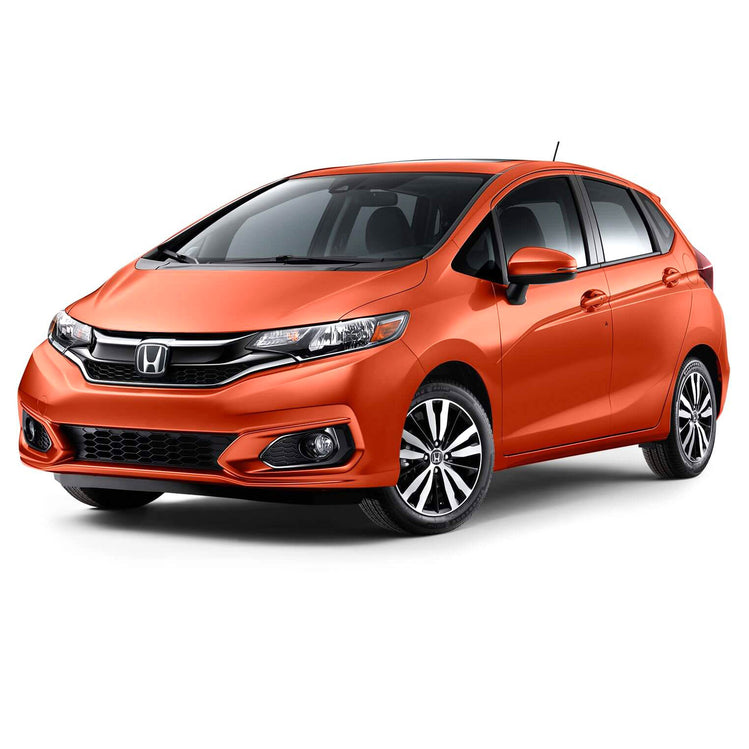 Description
Tech Specs
Downloads
Related Products
More Media
Reviews
Designed with state-of-the-art technology, RIPP coil packs contain larger cores which generate significantly more energy for each individual spark plug during the combustion cycle than stock/OEM Honda coils, resulting in increased power and improved MPG.
With this increased power, you can expect a more responsive throttle input and better overall driving dynamics. Our coils have been rigorously tested under extreme conditions to reliably deliver performance under heavy loads.
Best of all, RIPP coil packs are easy to install. Simply remove and replace your old coils - no modifications or tuning required.
Features

High-density polymer outer housing and boot 

Higher quality iron core with stronger laminations.

Increased amount of secondary core windings.

Sustained power delivery even at high RPM operation

Heavy-duty, high-temperature, epoxy filled housing resists shock and vibration. Our dielectric compound completely penetrates coil windings assuring perfect insulation even upon exposure to high voltage conditions.

Engineered to resist humidity, wear, vibration, impact and chemicals such as gasoline, oils and brake fluids.

Will not degrade or crack even under severe thermal cycling.
Fits the following Honda 2.0L and 1.5L 4-cylinder engines (turbo and non-turbo). Package includes 4 coils.

2015-2019 FIT
2016-2022 Civic / Civic Si/ Type-R
2018-2020 Accord
2017-2020 CR-V