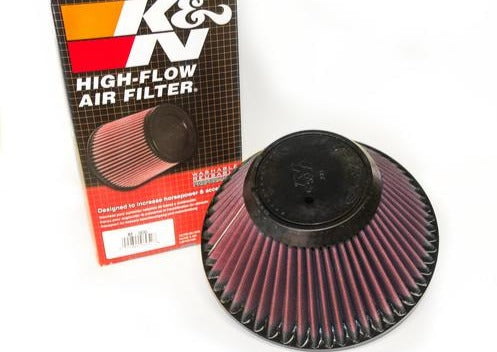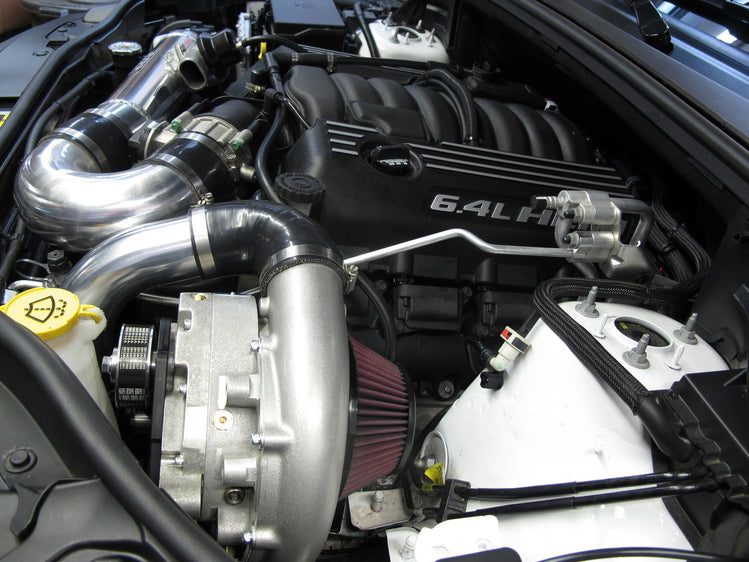 Description
Tech Specs
Downloads
Related Products
More Media
Reviews
The RIPP Air filters are specifically designed to enhance horsepower and acceleration by providing plenty of fresh air for the supercharger to build boost. They offer superior filtration and can be washed for long-lasting performance. These filters are customized to fit perfectly into your existing RIPP supercharged vehicle.

State-of-the-art air filter media boosts horsepower and acceleration - enhancing engine performance.
Dual layers of dry synthetic filter media effectively block and trap harmful particles contaminants.
Constructed with premium materials for long-lasting durability.
Fits The Following RIPP Supercharged Equipped Vehicles
2011 - 2018 Dodge Durango  5.7L
2011 - 2018 Grand Cherokee  5.7L and 6.4L