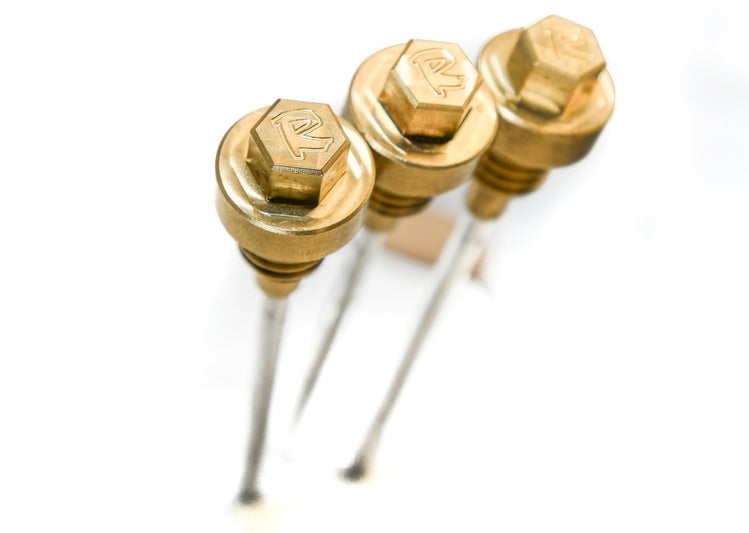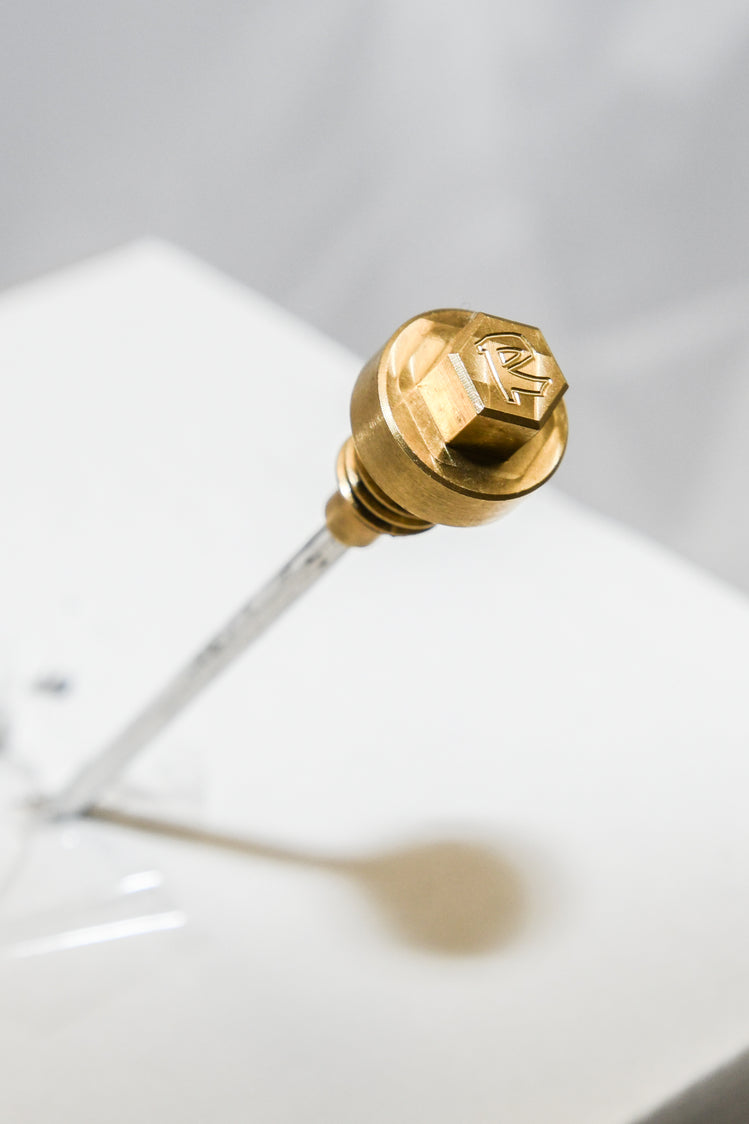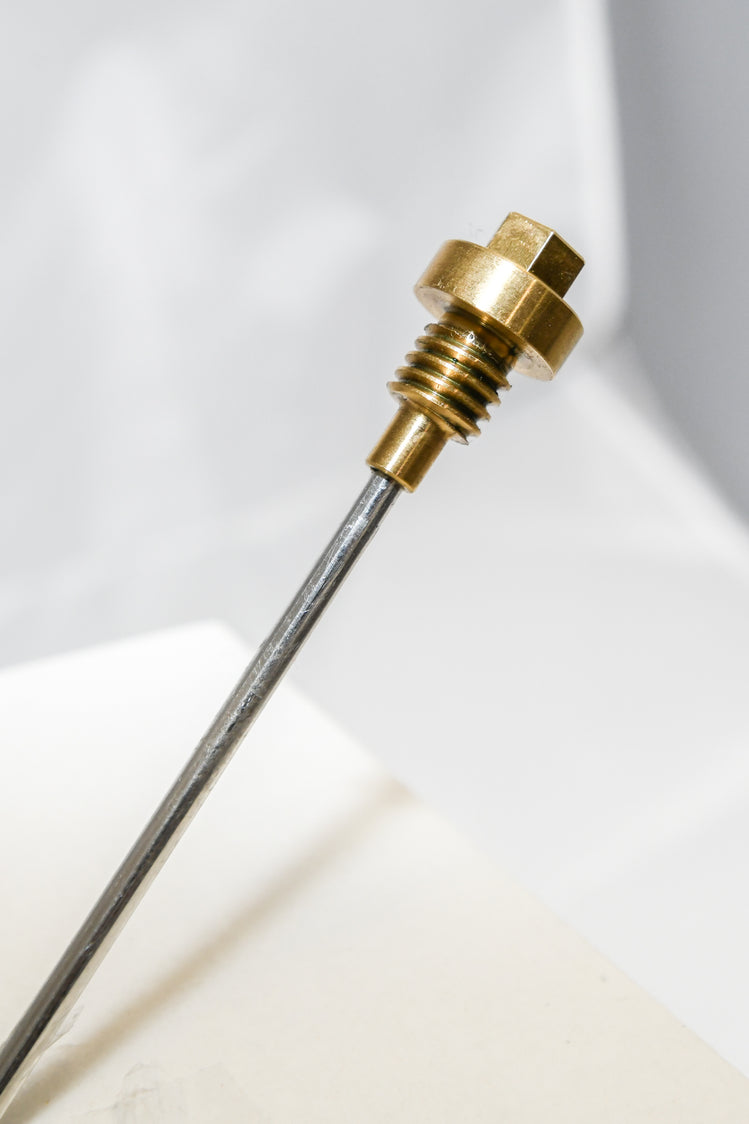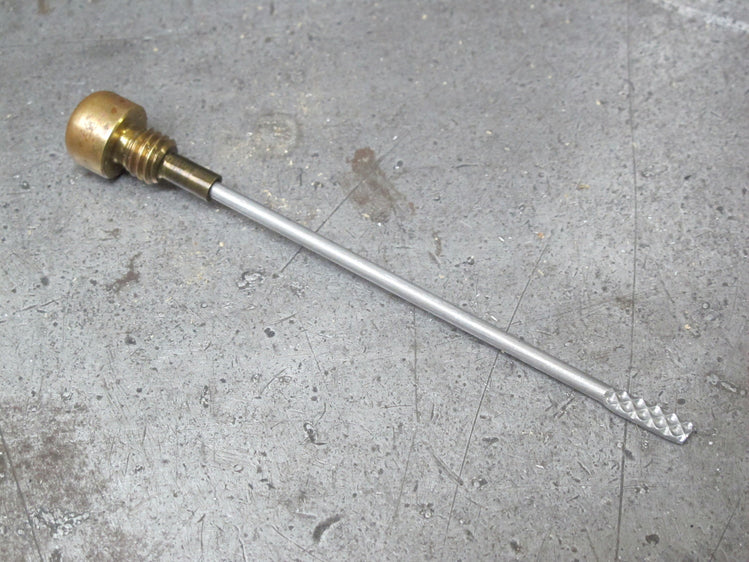 Description
Tech Specs
Downloads
Related Products
More Media
Reviews
*** ONLY ONE DIP STICK IS INCLUDED WITH EACH ORDER *** (not 3)
RIPP has developed a durable replacement dipstick for checking the gear case level of superchargers. This new dipstick addresses the issue of stripping that was present in the original Vortech dipstick. With its robust construction, it guarantees long-lasting and dependable performance.

The replacement dipstick plays a crucial role in maintaining the supercharger's optimal performance. By regularly using this tool to monitor the gear case level, potential problems can be quickly detected and resolved. Designed specifically for the supercharger's gear case, this dipstick provides accurate readings for effective maintenance.
Make sure to select your vehicle for proper length.